Sustainability is core to our mission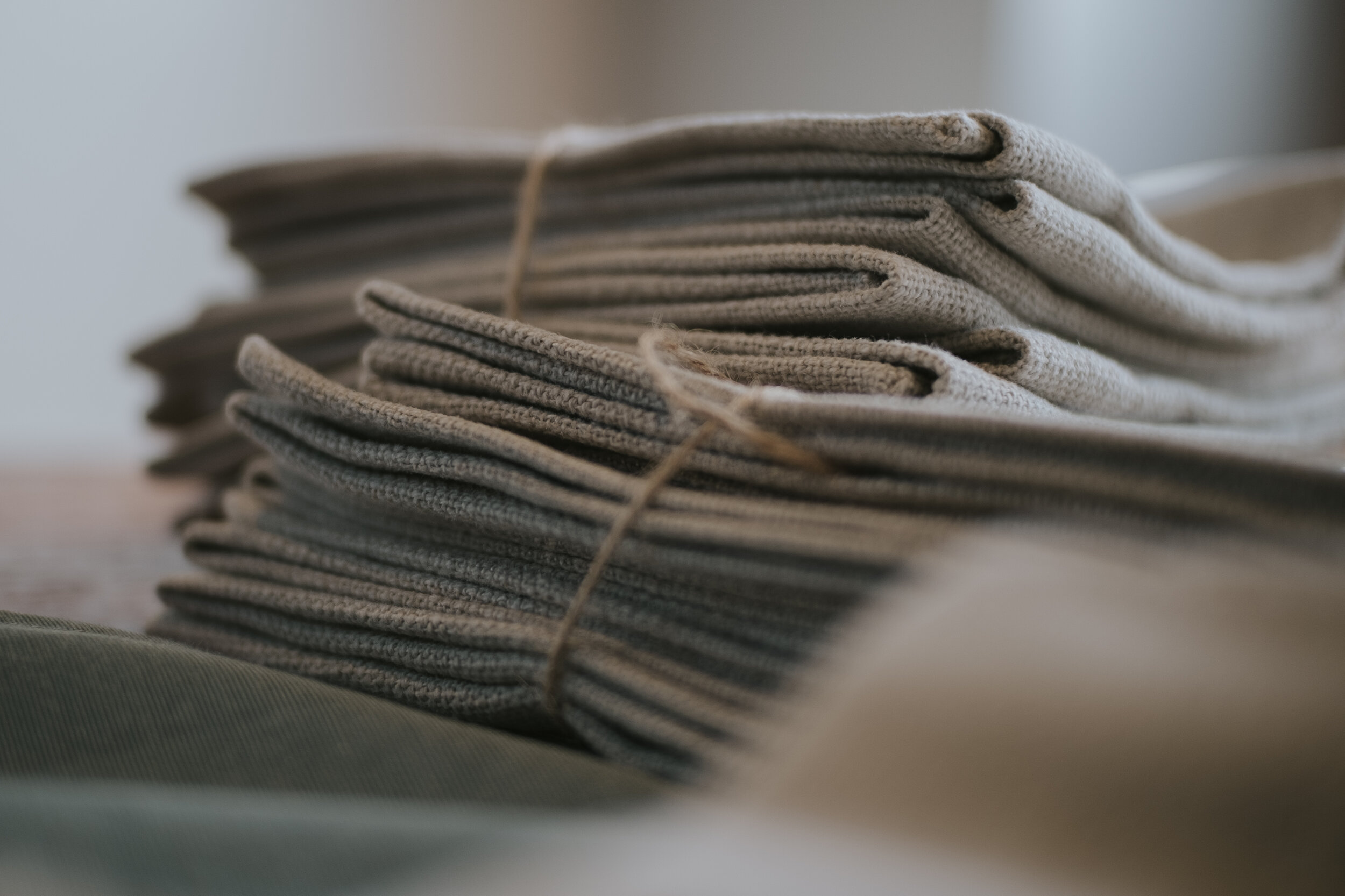 Stuffstr is a social enterprise dedicated to increasing sustainability around the things you buy
We partner with retailers to buy back used clothing so it can go on to lead another happy and productive life and stay out of landfill. Our objective is to make recommerce easy for everyone: no listings, no shipping, no hassle.
01
–
Make use of the 70% of household items that currently go directly to landfill.

02
–
Create benefits for both customers and retailers by offering hassle-free garment recirculation.
03
–
Encourage consumers to invest in clothing that retains value.

04
–
Empower people to maximize the lifetime value of everything they buy.
05
–
Join the recommerce forces that are making resale grow 20x faster than retail.
06
–
Give retailers the insights and incentives to sell higher-quality, longer-lasting goods.
The average garment gets 5 wears before its discarded.
92% of consumers say they will shop at the same store again if they like the company's returns policy.
Recommerce as an industry is expected to double in size over the next 5 years.
Stuffstr was launched in 2014 after Founder/CEO John Atcheson had helped to launch Getaround, a pioneering peer-to-peer car sharing company based in San Francisco (the "Airbnb for cars"). Getaround put to use the 92% idle time of cars, making the average car far more efficient and less wasteful. Once Getaround had become established, John began to look into the other things we buy, and how much waste we produce. The numbers were staggering. So John began to think of how we might change the flow of goods completely. From this, Stuffstr was born.
"I knew there had to be a way to change this flow, and to bring to people's attention that 70% of their household items were going directly to landfill... Or that 80% of these belongings were being used less than once a month."
The key to Stuffstr is simplicity. We enable retail customers to recirculate their used clothing effortlessly – no listings, no shipping, no waiting for payment. Everything happens at the touch of a button. Only by making it as easy to recirculate your used clothing as it is to let things pile up and throw them away can we truly begin to change consumer behaviour. We hope you'll join us in our journey to make the fashion industry more circular, where every item is used fully and then used again.
Ready to make an impact?
Join the fashion revolution